Destination Wedding and Honeymoon Consultation Event - Top 8 Reasons to Attend
Posted on 09/19/2017
Destination Wedding Showcase and Honeymoon Travel Event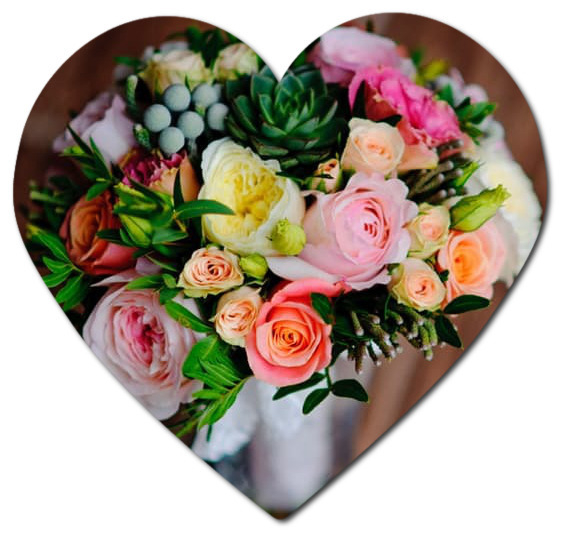 HERE ARE THE TOP 10 REASONS TO ATTEND OUR DESTINATION WEDDING SHOWCASE & HONEYMOON TRAVEL EVENT...
1. Personal one-on-one time with travel experts - Caribbean family wedding? Traditional Indian wedding? Intimate symbolic ceremony? Big party for your friends and family? Romantic Honeymoon? There's a destination travel expert for every type of family & all occasions.
2. Detailed information about dream Wedding and Honeymoon destinations - The most knowledgeable Wedding and Honeymoon destination experts from Transat, Meliá Hotels & Resorts & others, ALL in the same place.
3. The best resorts to get married at in the Caribbean & Mexico

4. Professional wedding photography tips - Find out more HERE
5. FREE admission, parking, refreshments & gift bags - Who doesn't love free things?
6. Exclusive offers from travel, resort, and destination partners - ONLY available at the event.
7. On-the-spot bookings - Are you ready to take the next step? Travel experts and professionals can help you save more by booking during the show.
8. A chance to win your Honeymoon at the luxurious Meliá Jardines del Rey

---
Don't miss your chance to meet with some of the industries top Destination Wedding and Honeymoon resort representatives, travel partners & romance specialists!
Registration closes Friday, November 3rd! Stay informed about the latest event updates by clicking HERE!
---
Destination Wedding Showcase and Honeymoon Travel Event
20-2011 Lawrence Avenue West, Toronto, ON M9N 3V3
This event is FREE admission - however you will need a ticket. There will be Refreshments, Special Offers, Contests, Gift Bags, Featured Presentations & Free Parking!

---
Event Sponsors:
Meliá Hotels & Resorts